Corporate Teambuilding Singapore
Discover the highly impactful Adventure Based Experiential Learning programmes of FOCUS Adventure Training Centre. As one of the region's most comprehensive outdoor adventure training facility, FOCUS programmes are flexible and can be integrated with banquet and conference packages, as well as luxurious accommodation.
Based on the concept that participants learn most when they enjoy and become actively involved in the process, experiential training is proven to dramatically improve team and individual skills in: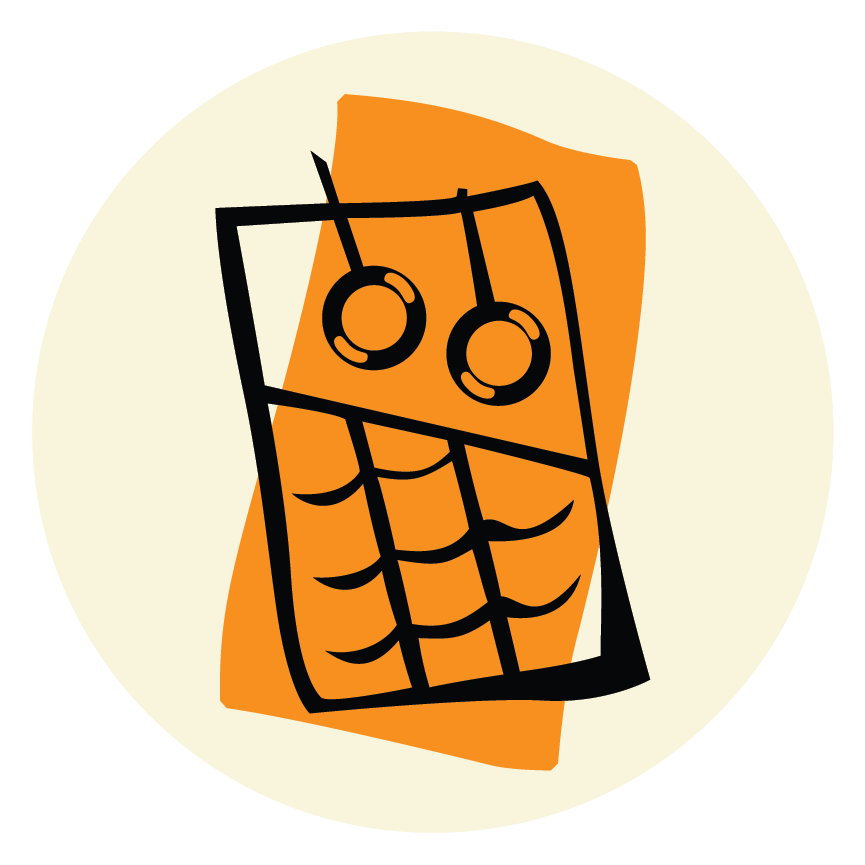 CRISIS MANAGEMENT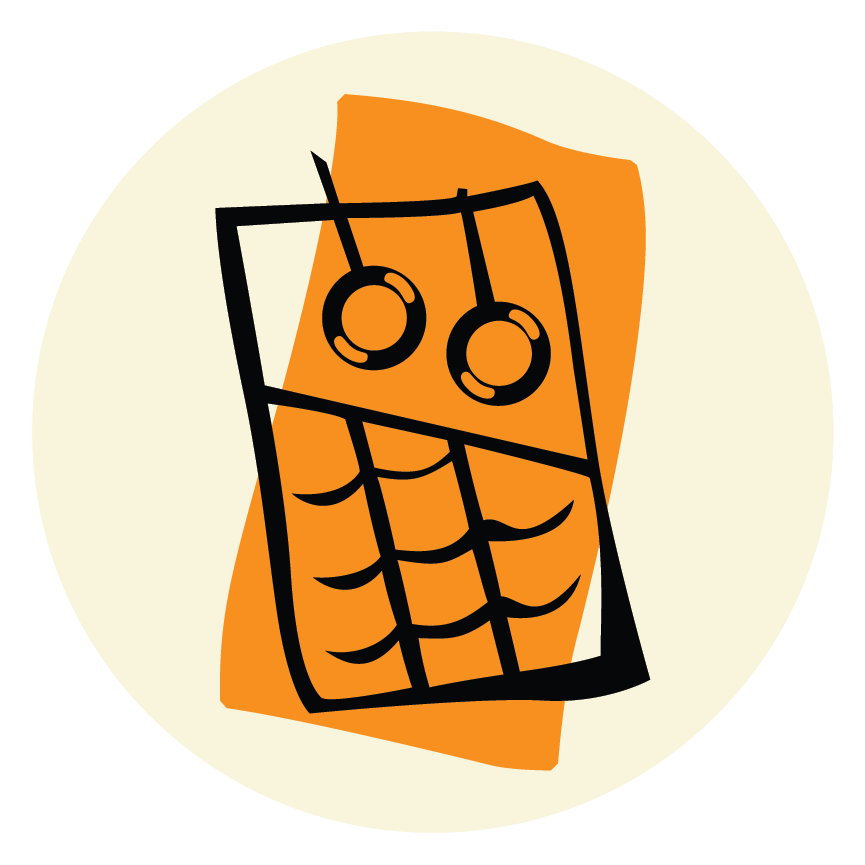 EMPOWERMENT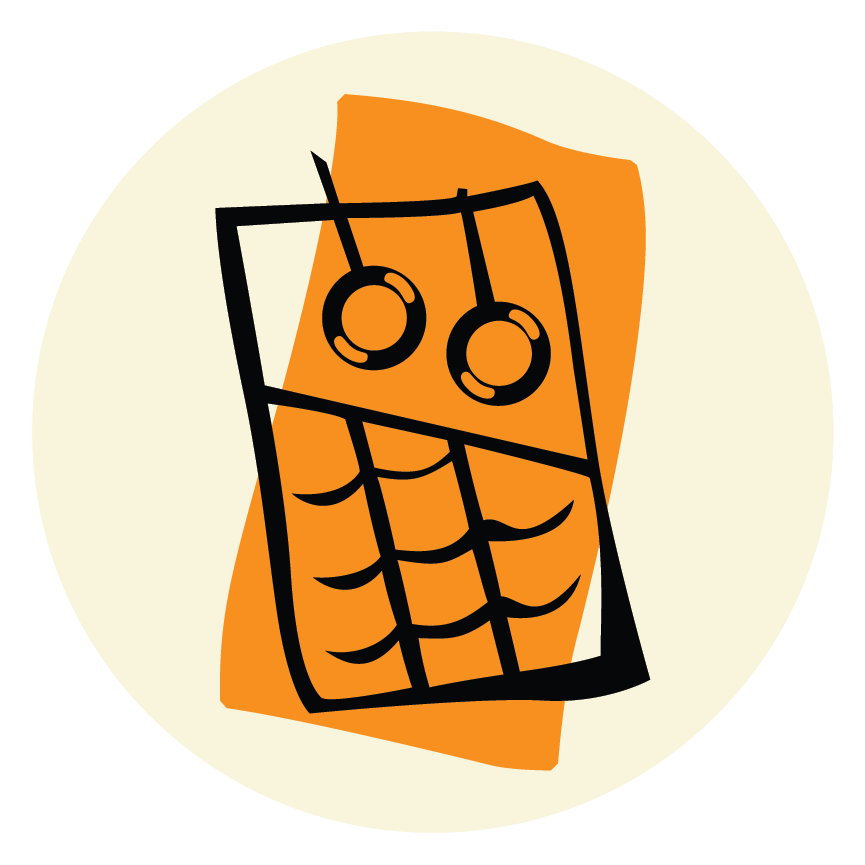 NEGOTIATION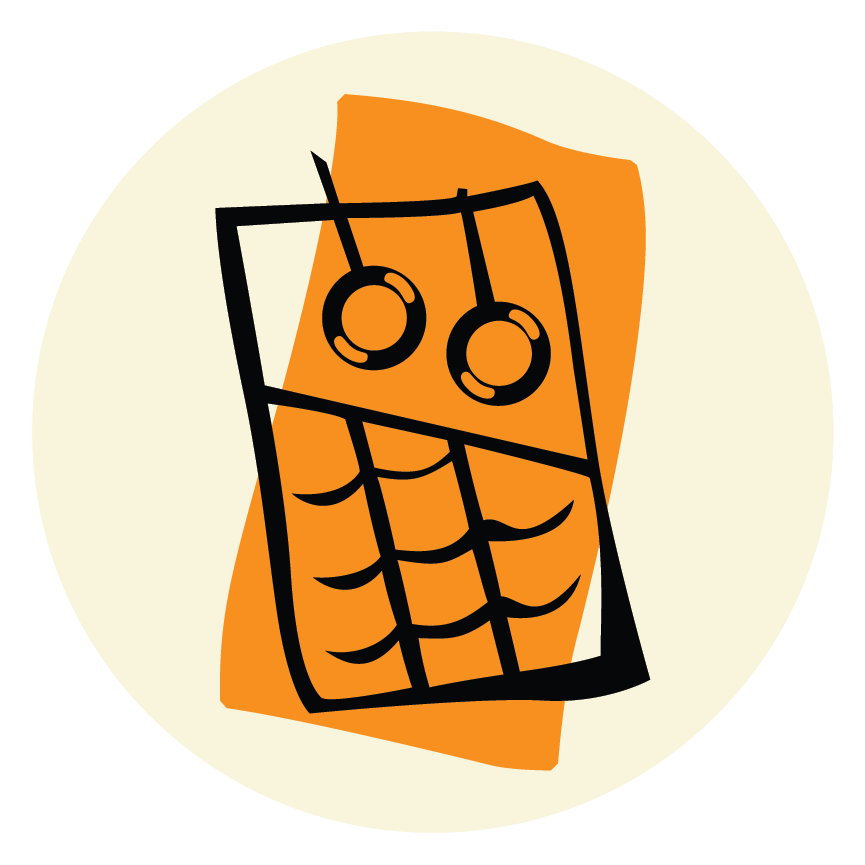 LEADERSHIP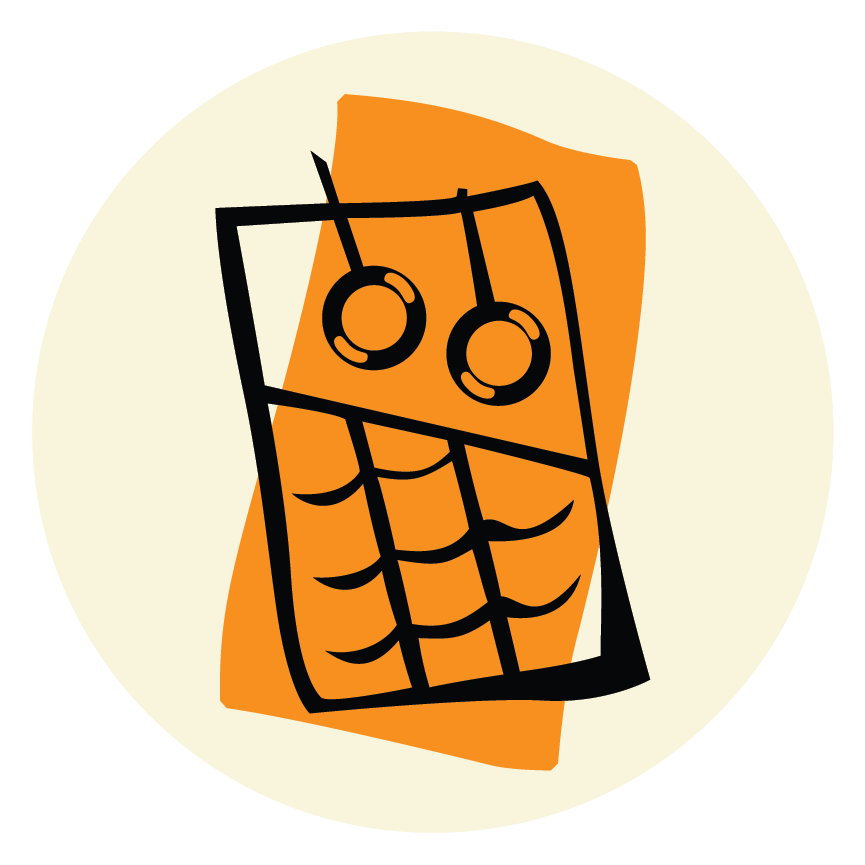 DECISION MAKING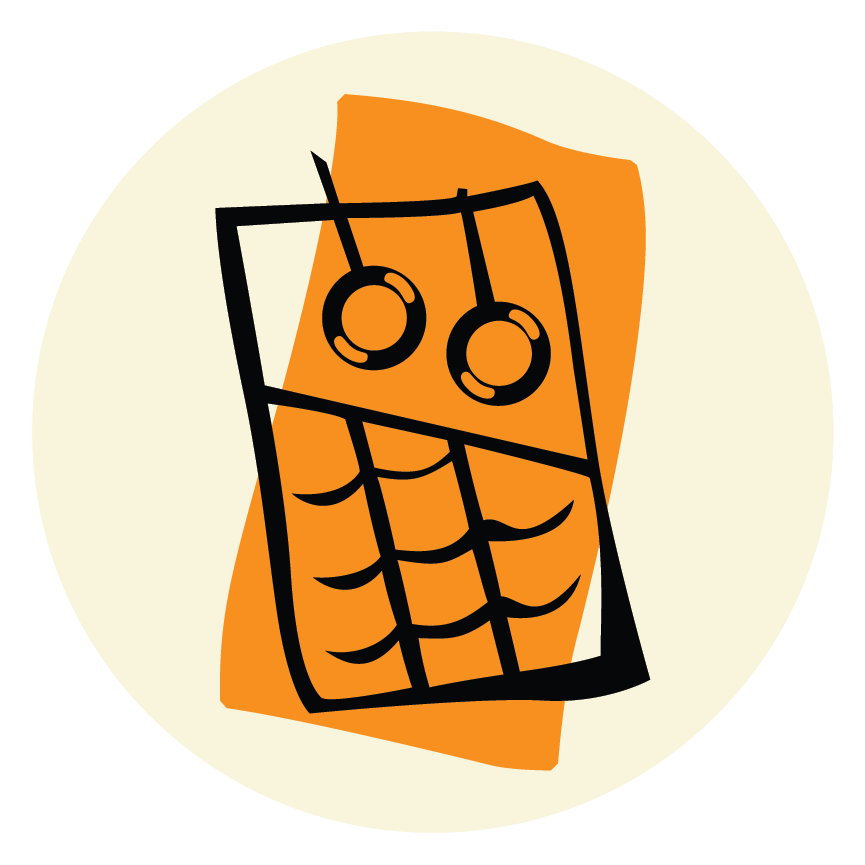 MANAGEMENT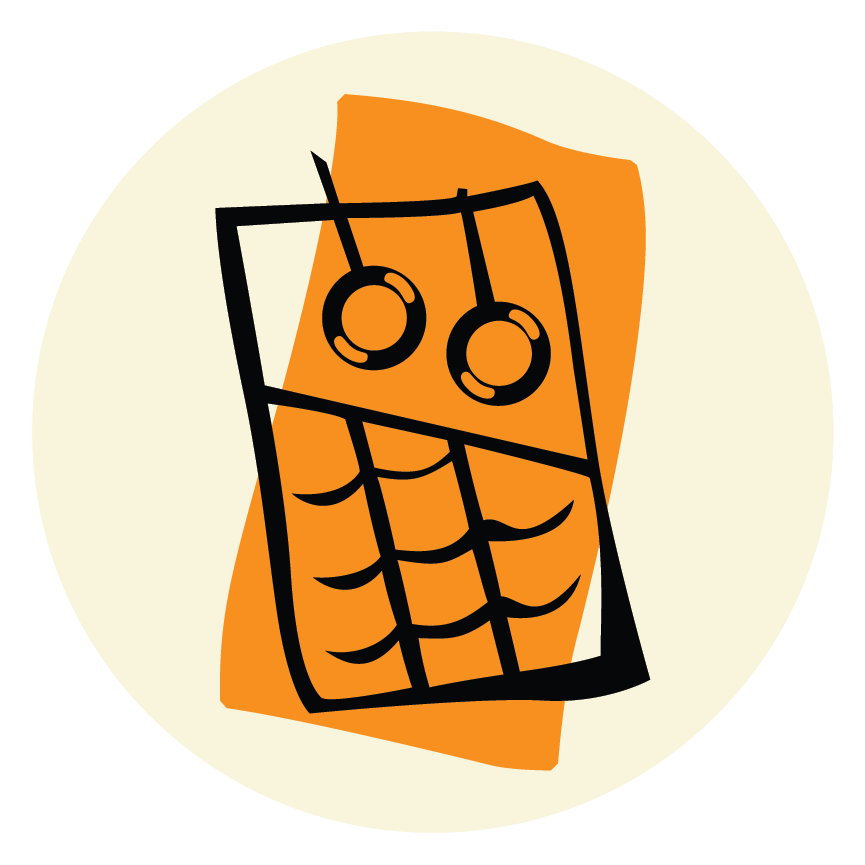 INITIATIVE TAKING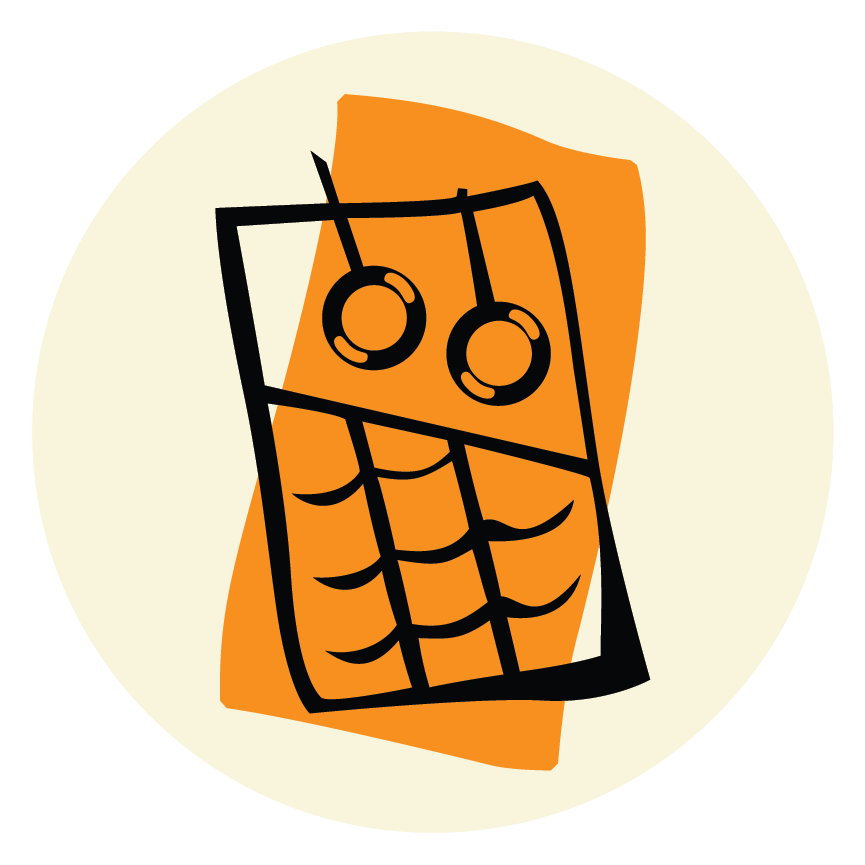 COMMUNICATION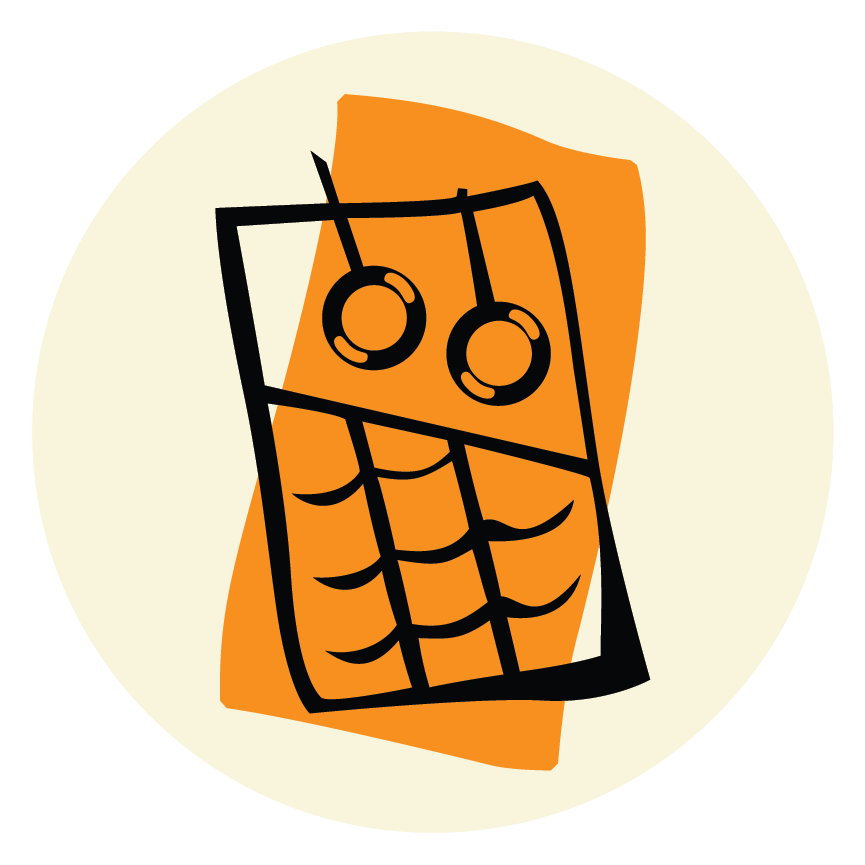 STRATEGIC PLANNING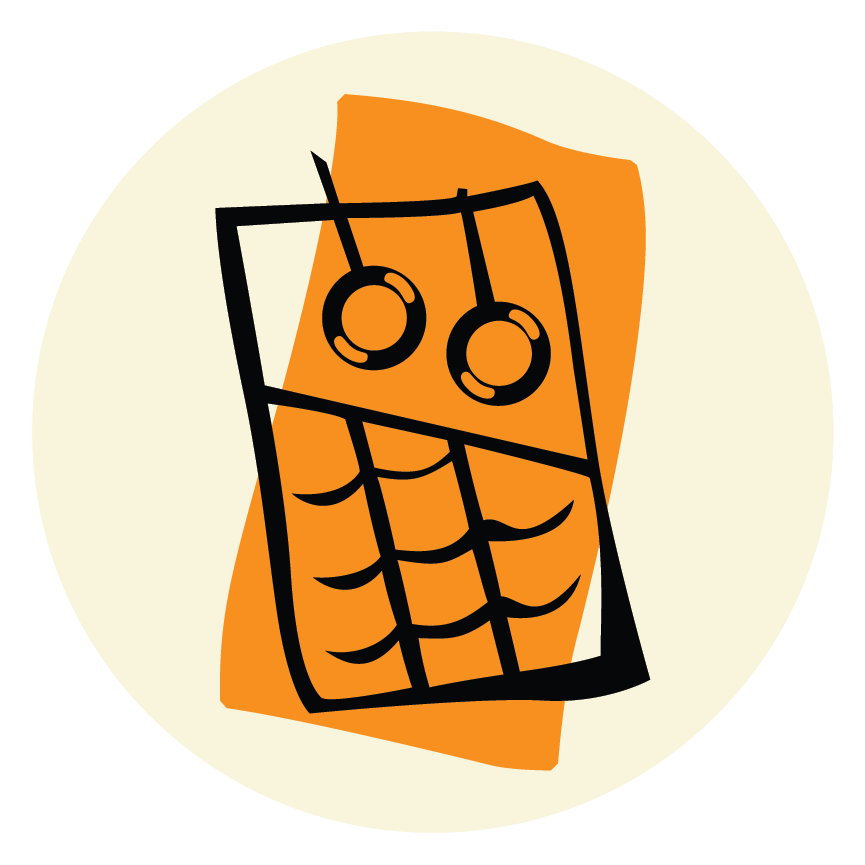 PERSONAL/GROUP MOTIVATION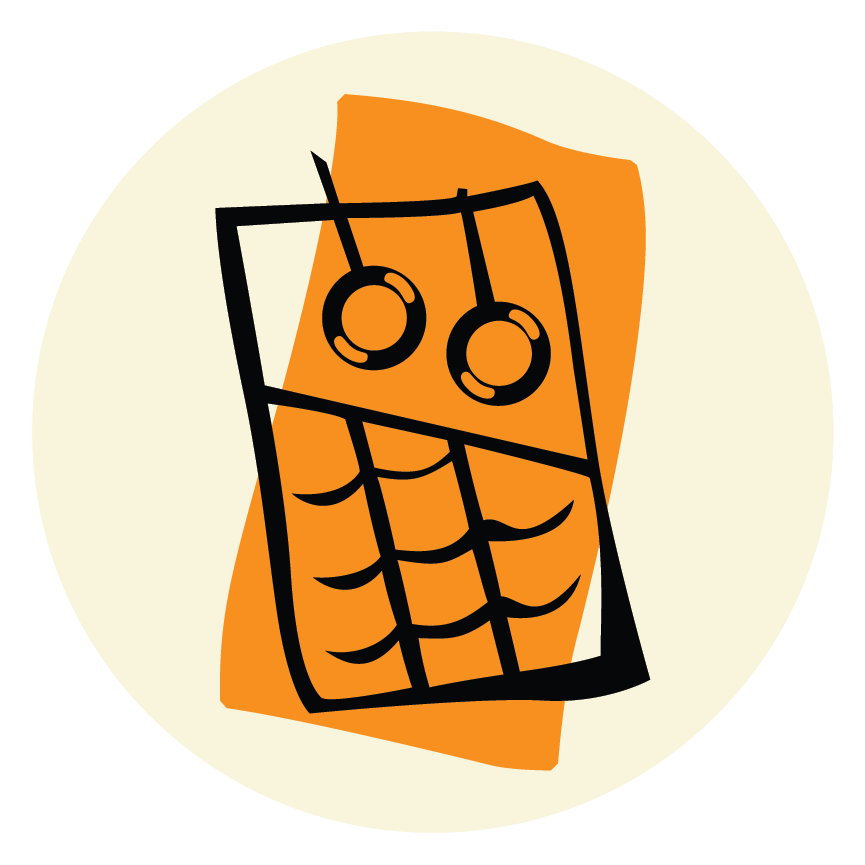 LATERAL THINKING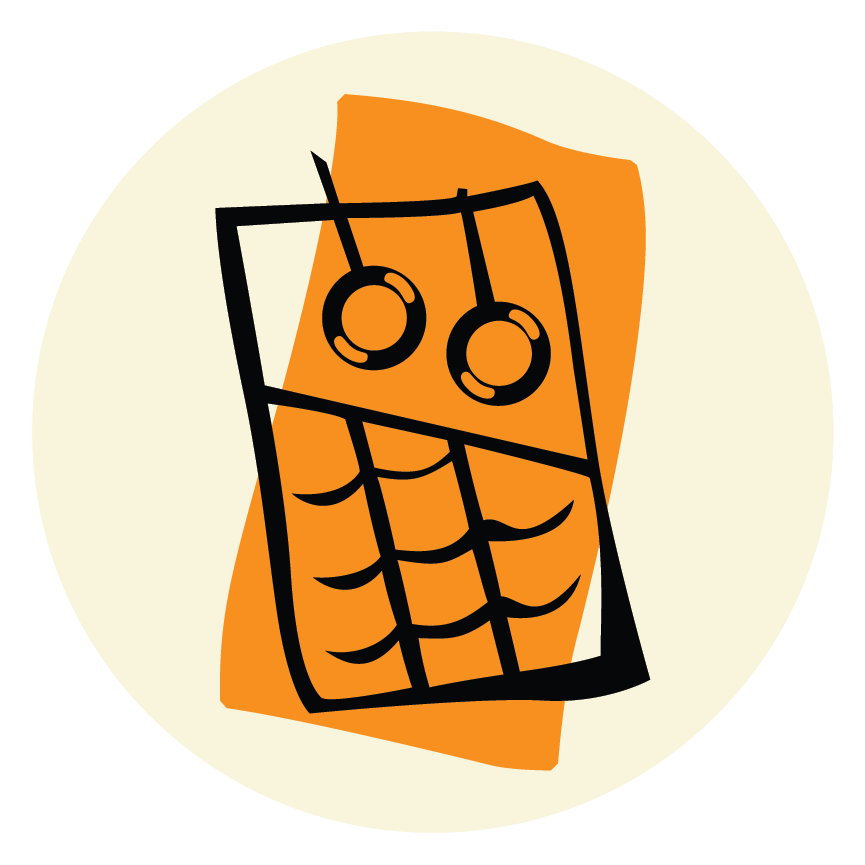 TEAMBUILDING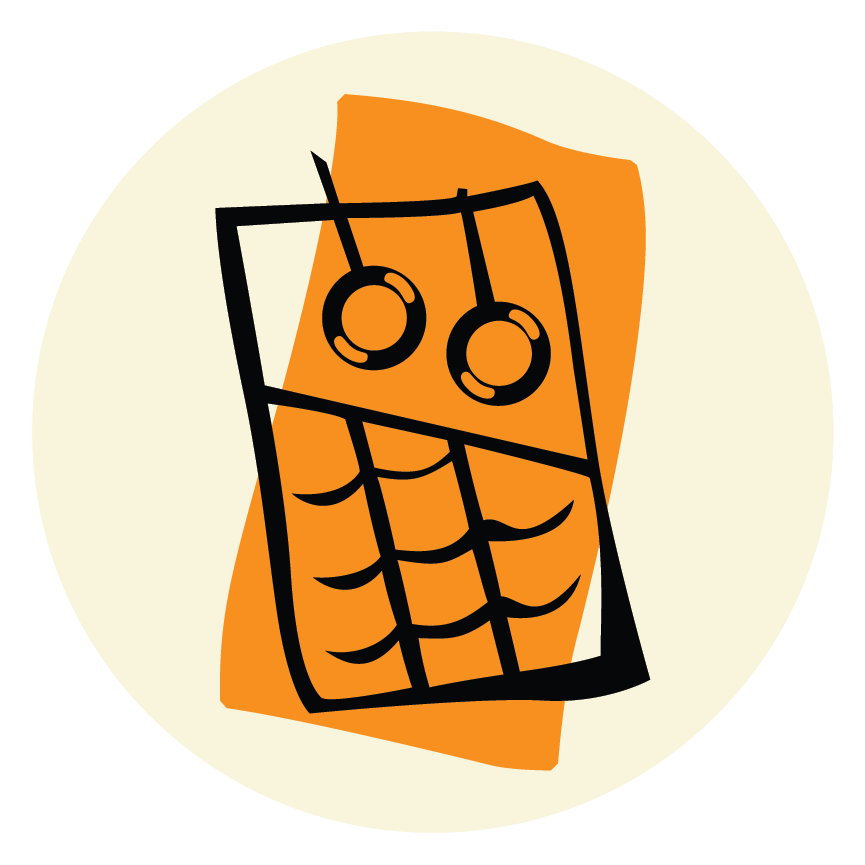 PROBLEM SOLVING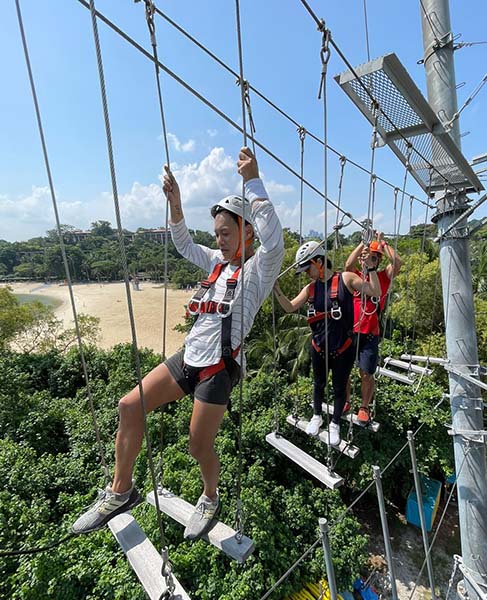 Discover FOCUS' unique method for corporate training. As one of the region's most experienced companies, we are able to offer a comprehensive range of teambuilding activities to suit your needs, as well as a variety of partners so that you can have more flexibility in the planning of your training programmes.