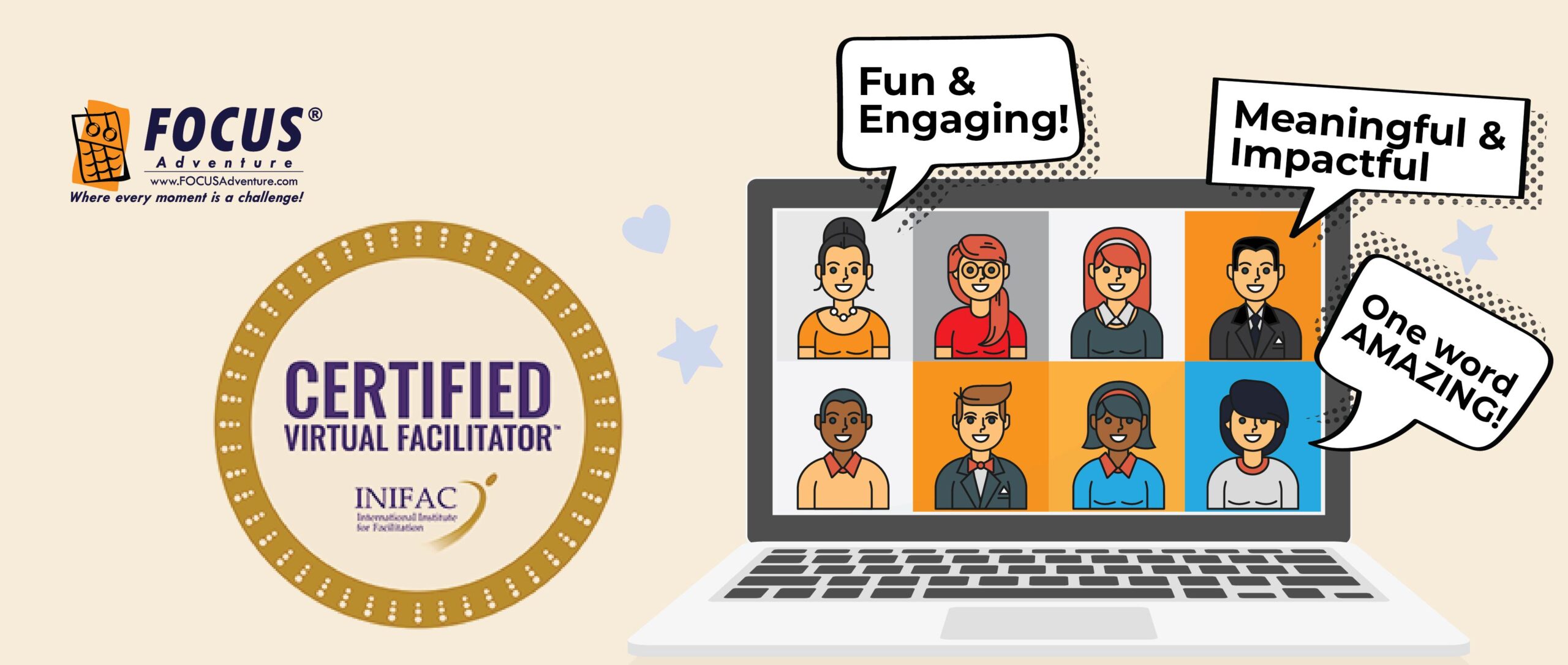 Certified Master Facilitator®
Our FAcilitator, Sasi KUMAR, is now a Certified Master Facilitator®. The title Certified Master Facilitator® is a mark of excellence in facilitation. It distinguishes someone as having achieved the highest certification available in the industry.
The certification process assesses candidates against a rigorous set of competencies. These competencies were developed based on input from over 450 FAcilitators and clients. The result, a certification with the distinction of quality, integrity, talent and service, is one that FAcilitators can aspire to achieve and clients can have confidence in.
With this latest certification, Sasi is now able to deliver more Process FAcilitation programmes that do not just stop at the teambuilding session but go further with stakeholders to develop their teams or achieve effective meetings results using tools such as LSP – LEGO Serious Play, World Cafe, Open Space Technology and many other Process FAcilitation tools.
Find out more about the types of advanced programmes that can be offered here:
FOCUS Consulting