LARGEST VIRTUAL ADVENTURE LEARNING PROGRAMME (VALP) CONDUCTED WITH MORE THAN 350 PARTICIPANTS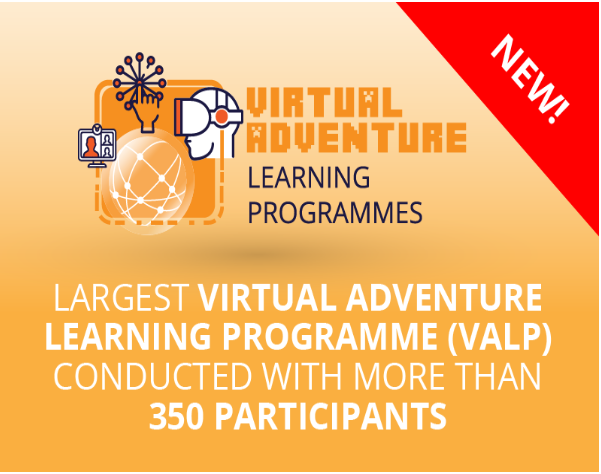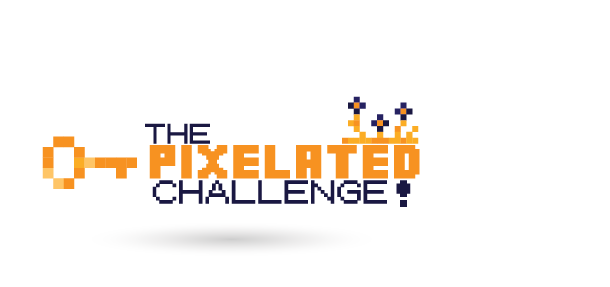 We have just completed the largest Virtual Adventure Learning (teambuilding) Programme recently! With 360 participants turning up on the actual day, the programme was incredibly a success!
The participants attempted one of our most popular Virtual Adventure Learning Programme (VALP), The Pixelated Challenge! In this activity, participants had to do various fringe activities to get clues to paint an excel sheet that eventually formed a bigger picture!
Change is inevitable, and the participants plainly showed resilience and flexibility by having their annual teambuilding online this year!
Teams had to work together and within the time given to complete their work!
The beauty of the whole experience was when the participants show the final product of all 360 participants' painting put together that created one big mural with a message for everyone "To Challenge Today for a Better Tomorrow!"
Kudos to the FOCUS team for putting this together and working effortlessly to make this a success for our client!
We have been told that FOCUS Adventure is the only provider in SE Asia to be able to pull off online teambuilding programmes at scale. Hence, FOCUS Adventure with 24 years of history has the right resources and team to deliver an unforgettable virtual teambuilding experience for your staff !
We want to take up the challenge to break this record and set our standards higher!
You may have a new idea, but you are unsure if it might work virtually? Drop us an email, and we will be more than happy to work with you on your great idea!
Let us help you in organising an online event, get in touch with us and let us assist you further.
Email us at info@FOCUSAdventure.com  to find out more.
There is an activity for everyone! Download our VALP brochure (FOCUS Adventure Virtual Adventure Learning Programmes)