CHRISTMAS GIFT EXCHANGE @ HOMESWEETHOME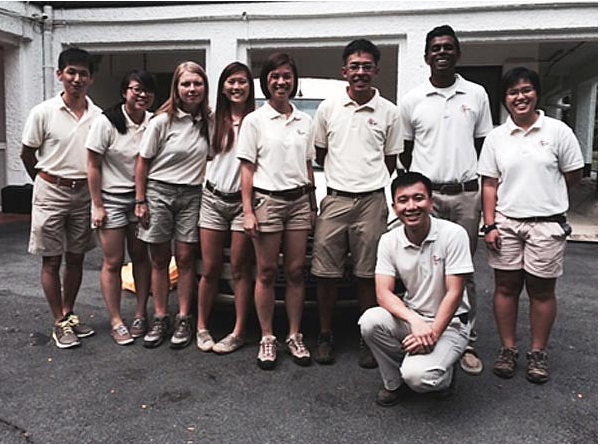 Christmas is the season of giving and this year, we decided to give back to the society.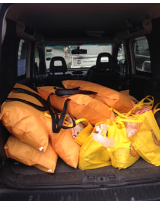 On the 22nd of December 2015, FOCUS Adventure visited HomeSweetHome@Admiralty with gifts gathered from us and the staff of our sister company, CAMP CHALLENGE. The purpose of this donation was to put a more fulfilling spin on our annual Christmas gift exchange and to share the joy of gifts with the children in this festive season.
We are honored to have such an opportunity to contribute to the Home and hope to continue making the festivities special for the needy around us!