The "AR Rush Challenge! is an exciting new corporate teambuilding programmes with teams working together to complete a series of challenges using cutting-edge AR technology. The programmes encourages teamwork, communication and problem-solving skills in a high-energy, competitive environment.
During the programmes, teams will be tasked with completing a series of challenges that require them to navigate through a pre-planned customized route using AR technology. The programmes encourages teamwork, communication, and problem-solving skills in a competitive, high-energy environment.
Each team will be equipped with a tablet with AR capabilities that will allow them to see and interact with virtual objects in the real world. They will also have access to various other tools and resources, including maps, puzzles and clues to help them complete each challenge.
The AR Rush Challenge! is a thrilling and engaging teambuilding programmes perfect for companies looking to improve communication, collaboration and problem-solving skills among their employees. Its exciting blend of technology and competition will surely be a hit with teams of all ages and skill levels.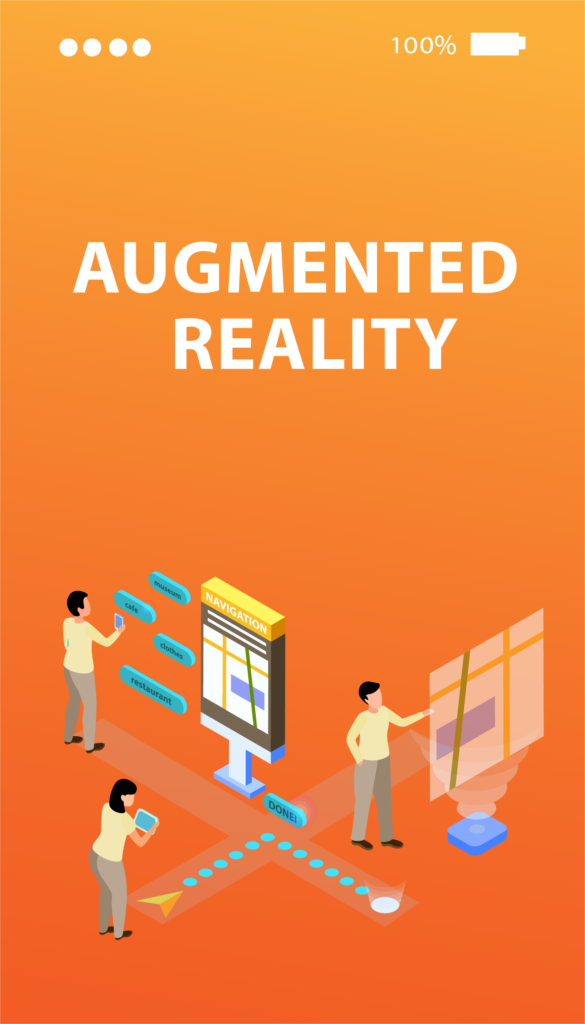 Learning Outcome:
Improved Communication Skills: Teams must communicate effectively to complete the challenges successfully. This programmes can help participants develop better communication skills, including active listening, clear expression, and collaboration.

 

Enhanced Problem-Solving Skills: The challenges in the programmes require participants to think creatively and critically to find solutions. Participants will learn to break down problems into smaller components and develop innovative solutions.

 

Increased Adaptability: As the challenges occur in various locations, participants must quickly adapt to new environments and situations. This programmes can help develop a sense of adaptability and flexibility, which can be useful in various professional and personal situations.

 

Better Teamwork and Collaboration: The programmes competitive nature requires participants to work together to achieve their goals. This programmes can help individuals understand the importance of teamwork and develop better collaboration skills.

 

Fun and Engaging Learning Experience: The programmes uses AR technology to provide a unique and engaging learning experience that participants can enjoy. This programmes can help participants learn fun and excitingly, leading to a more positive attitude towards learning and personal development.